Consultation on prototype development
What is B & PLUS startup prototype?
B & PLUS is based on lean startup, we provide customers with prototypes of wireless power supply in a short period of time. From the initial stage we are doing a startup that will become a foothold for function confirmation of wireless power supply, structure examination and market review.
The future spread by wireless power supply is a world that no one can imagine yet. First of all, we will repeat gradual start-ups towards design consideration at the beginning of the design and final product construction. We have received favorable reviews as effective studies are promoted and have provided over 300 MVPs to customers since 2016.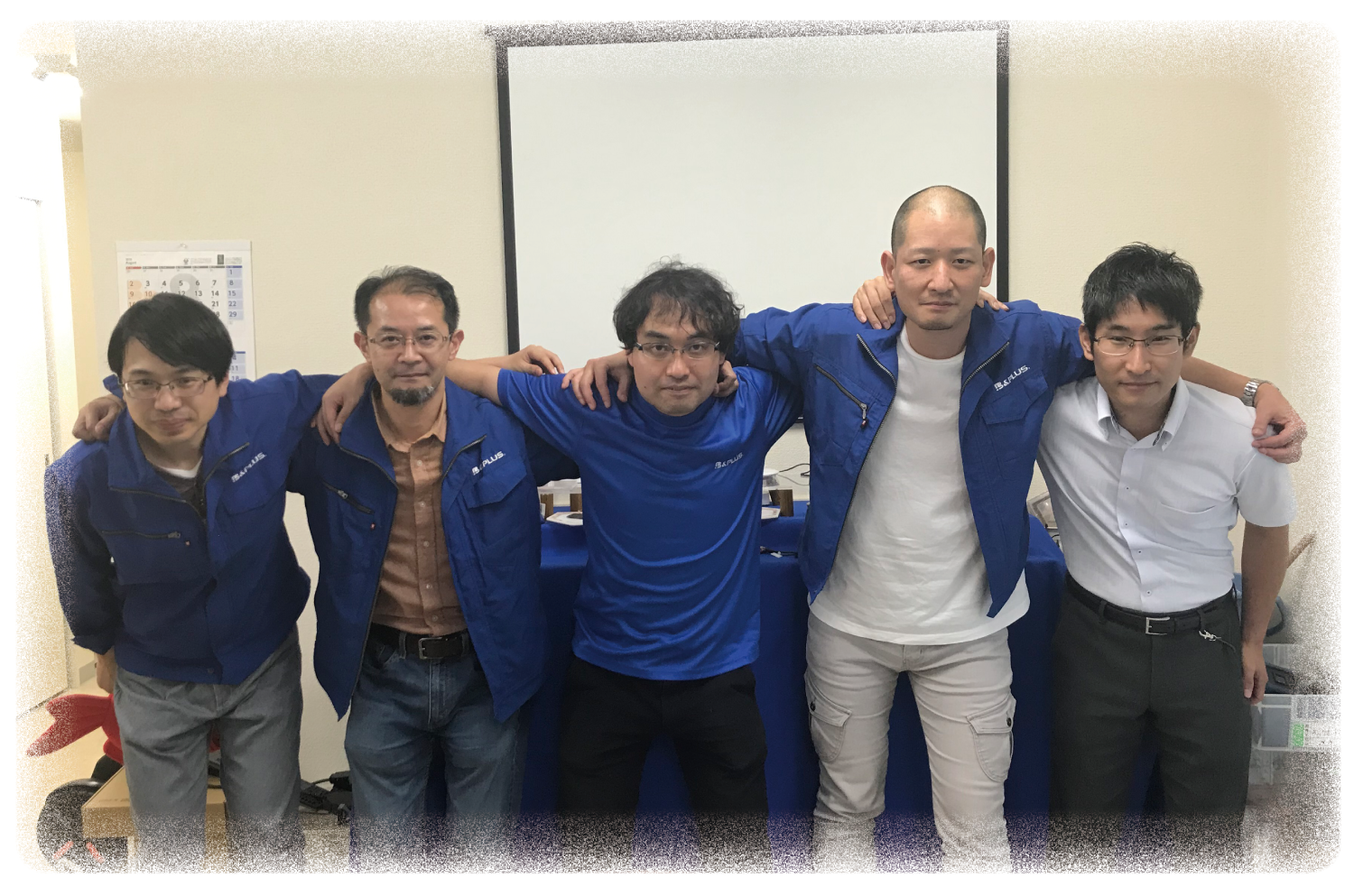 About "Lean start-up"
 Our "Lean start-up" is a typical start-up method in Silicon Valley and it is a method that realizes the shortest possible cost by reducing customer's request to the minimum function (MVP: Minimum Value Products).
Possible method because it is B & PLUS!! We have been engaged in wireless power supply for over 10 years and has the world's top class product group. Let's begin studying wireless power supply from start-up trial using this lean start-up method.
For example, is there such a problem?
I would like to incorporate wireless power supply into the product, but how do I proced?

B&PLUS will do custom development of wireless power supply according to customer's request.

  

Sales Engineer

BUt it is still under consideration and I have not decided what is final and I do not have much budget.
First of all, I do not know well about wireless power supply.

While listening to customer's request, we will prepare the prototype MVP for review within one month, not to spend too much budget.
I will explain wireless power supply in an easy-to-understand manner.

  

Engineering Manager

Well, can you do that?

YES, B & PLUS has proven track record of various wirelss power supply, so we can prepare various types of MVP products for customers.

  

Engineer