2021/05/06
New released!14.2V/2A(30W) Wireless Charging System for Lion battery !!
The long-awaited new product has finally been released!
Achieve wireless charging of lithium-ion batteries
Introducing the 30W(14.2V/2A) type !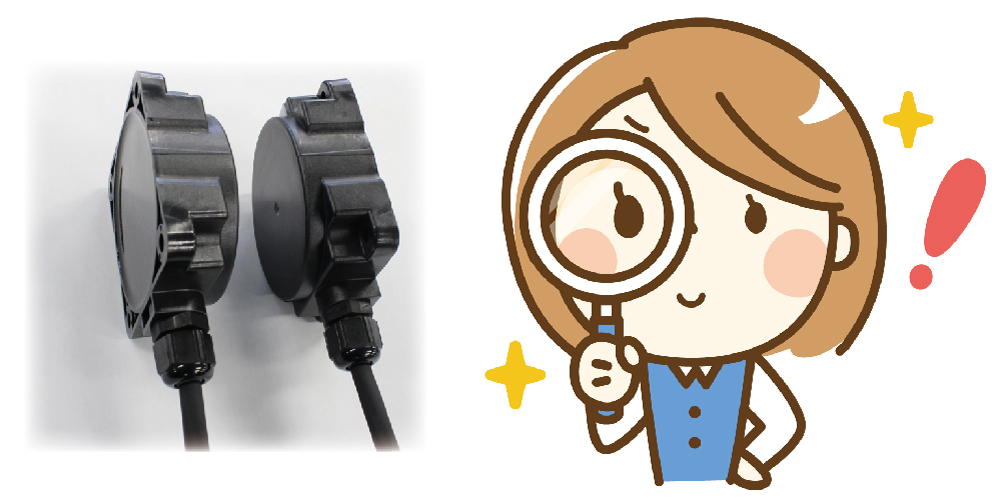 28.9V(24V)/1A type is already available, but we have also prepared a 14.2V (12V) / 2A type according to the customer's request.
As with the 28.9V (24V)/1A type, charging is controlled by CC / CV charging.
In addition, it is safe because it has a full range of protection functions and an easy-to-understand LED display.
Would you like to wirelessly make the time-consuming battery charging comfortable?
If you are interested, please feel free to contact us.
Can you charge such a thing? The question is also welcome!
Our sales staff will support you from 1st step!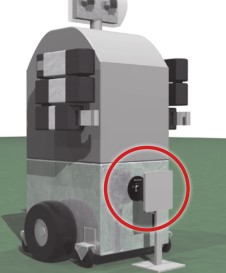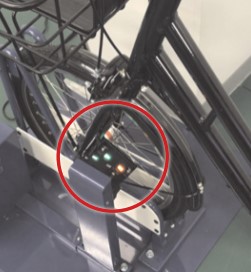 Wireless charging to batteries for service robots and electric bicycles
Type
Base unit : RVE-233-2-PU__
Remote unit : RVT-233-502LI-PU__
◇ Click here for details such as specifications
◇ Click here for B&PLUS Wireless Charging
◇ Click here for past case studies of Wireless charging