2022/02/09
Newly released small charging unit [600W / 1kW wireless charging unit]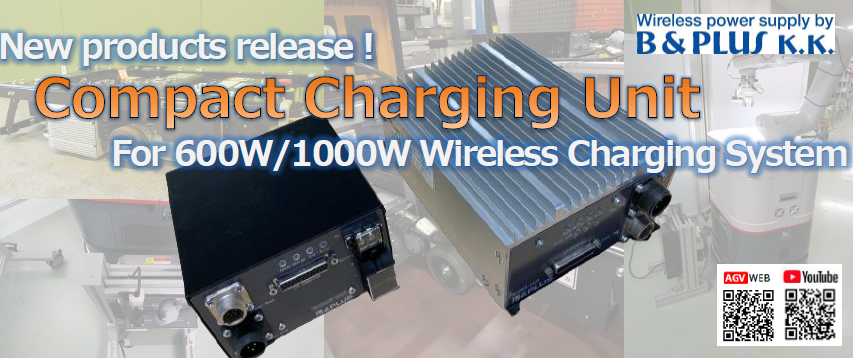 In response to many requests,
We have developed a small charging unit!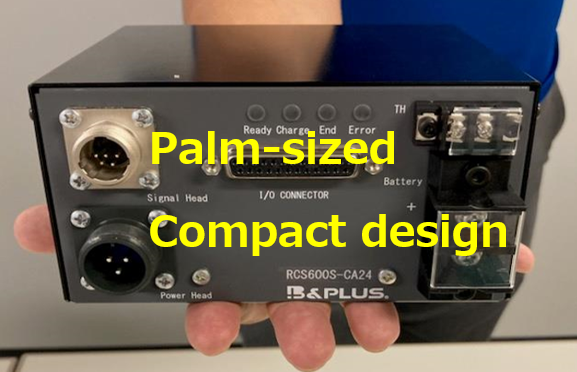 Achieves the industry's smallest size with 1kW class wireless charging!
---
Features① Achieved 53% smaller size and lighter weight than before.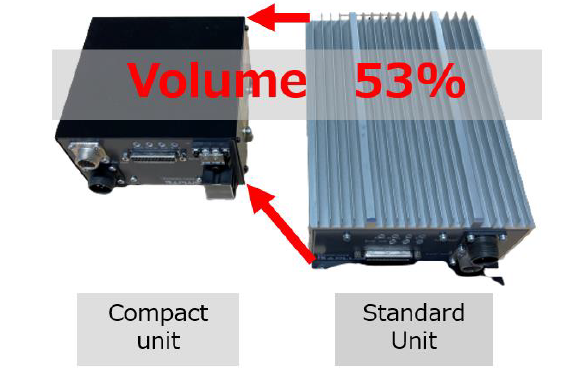 Standard type and function remain same !The small charging unit is
53% smaller and 0.6kg lighter!It can also be mounted on a small
---
Features② Big POWER with a small BODY! Maxmum output 1kW!

《 Target series 》
RCS600  RCS1000/SIPS1000A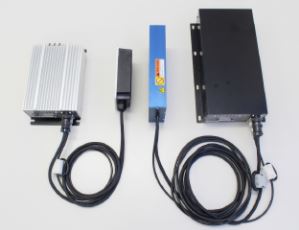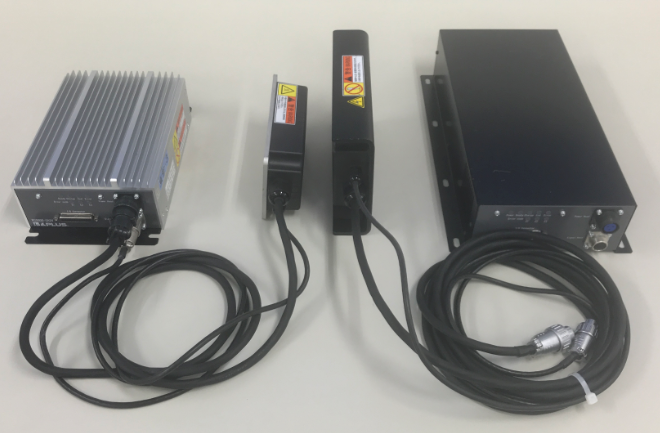 output 600W           output1kW  
High power charging even though it is the smallest class in the indusry!

---
Features③ Compatible with standard units!Space saving just by replacing the unit!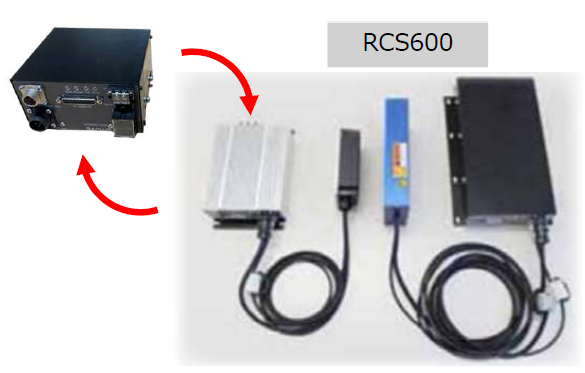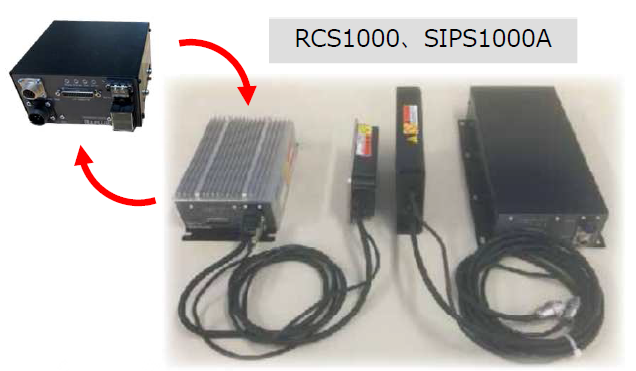 Just replace the small charging unit even if you are already using it!Space saving and improvement of wiring routing are possible!

---
Fearutres④ Change the air cooling method! The connection part is on one side and the back side is refreshing!
《 Comparison of standard and samll charging units 》




For mountaing on small AGVs and improving space saving, Please take advantage of the small charging unit!

---
With free charging simulation, we will help you select the most suitable wireless charging device!