2019/05/17
Perfect it ! The charging zone that you never had before !

Finally, new product has been released !
It is 600W Wireless charging sysytem.


For example・・・
If you manually replace lead battery every time with middle type AGV・・・
Battery replacement work occurs twice a day,
once for 15 minutes, More than 10 hours a month will take time for replacement work.
In addition, since battery replacement requires
power and attention
, the burden on workers is also large.
Would you like to use wireless charging to enable

automatic charging

?

600W Diagram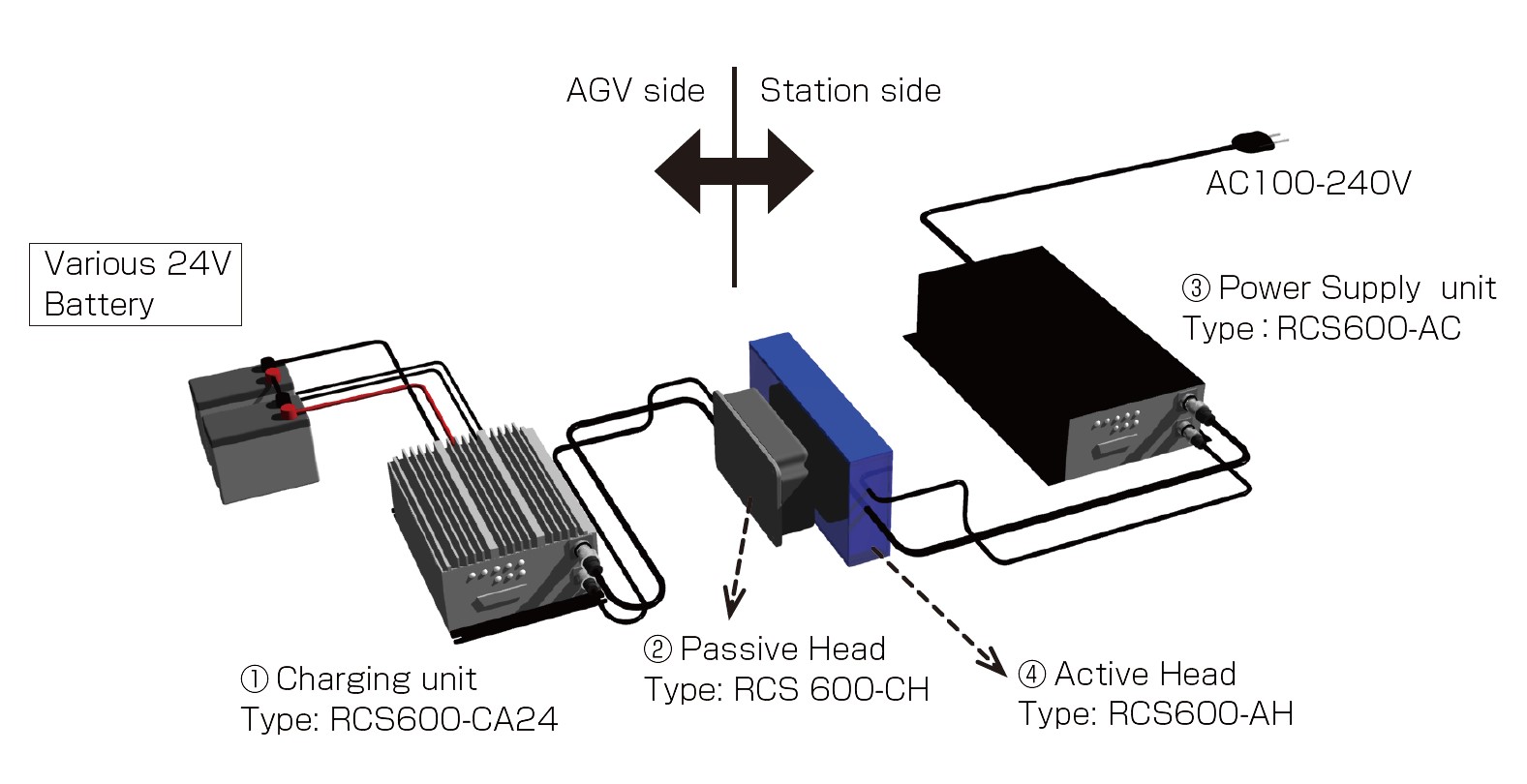 Specifications
Transmission distance between heads is 0 to 20 mm !
Horizontal and vertical gaps can also be transmitted to ± 10 mm and ± 15 mm, respectively.
The charging method is constant current, constant voltage (CC, CV).
This method extends the life of the battery.


If you are undecided or interested, please feel free to contact us.
B & PLUS offers the following wireless charging product lineup,
and you can choose a product that

matches your battery capacity!
◆ 30W(Existing products)
◆ 120W(Existing products)
◆ 210W(Existing products)
◆ 600W(Existing products)
◆ 1000W(Existing products)
◆ 2000W(Newly released !)
We will make your factory smoother!
B&PLUS of the improvement proposal.
Inquiry form from
here.
Introduction page of improvement cases such as production line from
here.