2021/05/06
【! Information on wireless power supply goods at B & Plus Webshop! ]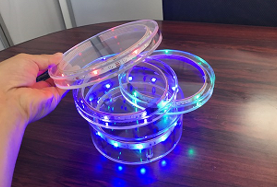 Wireless power supply, which is becoming more common in many places, has finally been added to the curriculum guidelines for junior high school! !! I hope that it will be an opportunity for children to learn and become a more familiar wireless power supply, So,B&Plus have realized that we can commercialize a wireless power supply kit for science teaching materials with Kenis, a maker of science chemistry teaching materials ♪
This time, here is what we are doing with science teaching materials!
The first is the LED teaching material set!
★ So, in this article, we will introduce again the interesting wireless power supply that is introduced in the web shop! ★ (Please contact us for the amount of the web shop that has not been set)
① Herbarium LED wireless power supply-glitter-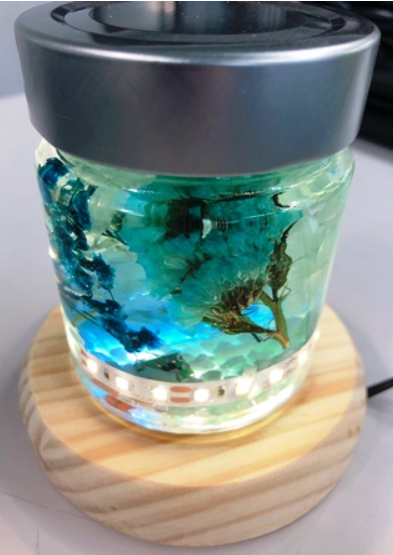 You can see that wireless power supply can send electricity into a liquid. It's beautiful ~
② Wireless magic stick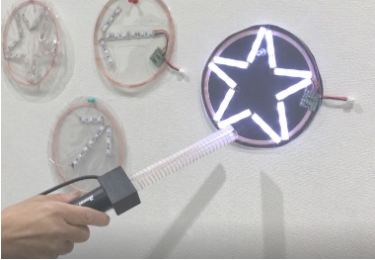 Click here if you are interested!
Comes with 5 power receiving LEDs. It is possible for children to experience wireless power supply while having fun!
③ Wireless groove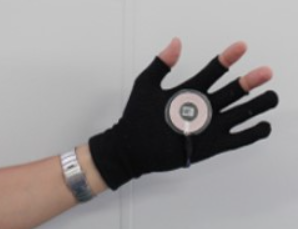 Click here if you are interested in wireless power gloves!
New wearable proposal! Let's turn on the LED with hand power!
④ Electric kickboard charging system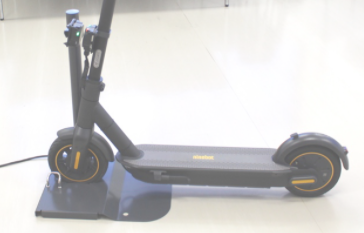 Click here if you are interested in the electric kickboard wireless power supply version
https://youtu.be/wFmQbZkjR-Y
Wirelessly charge an electric kickboard that stands out very much There is no doubt that it will stand out
⑤ Simple module 10W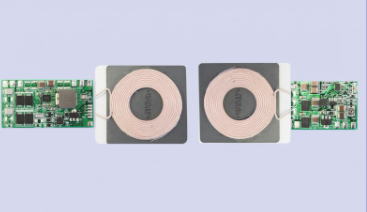 Click here if you are interested in the standard board set!
It is a simple module that can be built into the product and tested.
We will continue to post interesting things in the online shop! Ideal for directing at home or studying science for children! Please take a look.
➡Check prices and contents at the online shop