2015/10/27
Small size 35x35mm!Wireless power supply 720mW!Can be placed anywhere!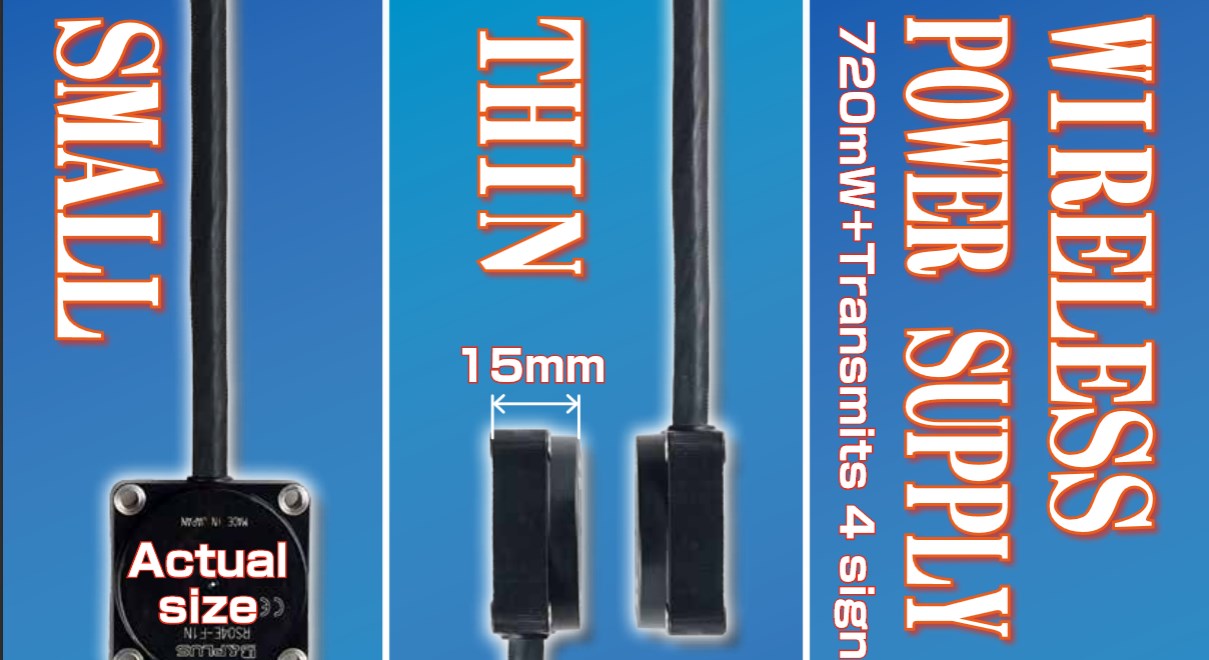 We've released a new remote system that can wireless power of 720mW in the small, thin shape of 35x35x15mm.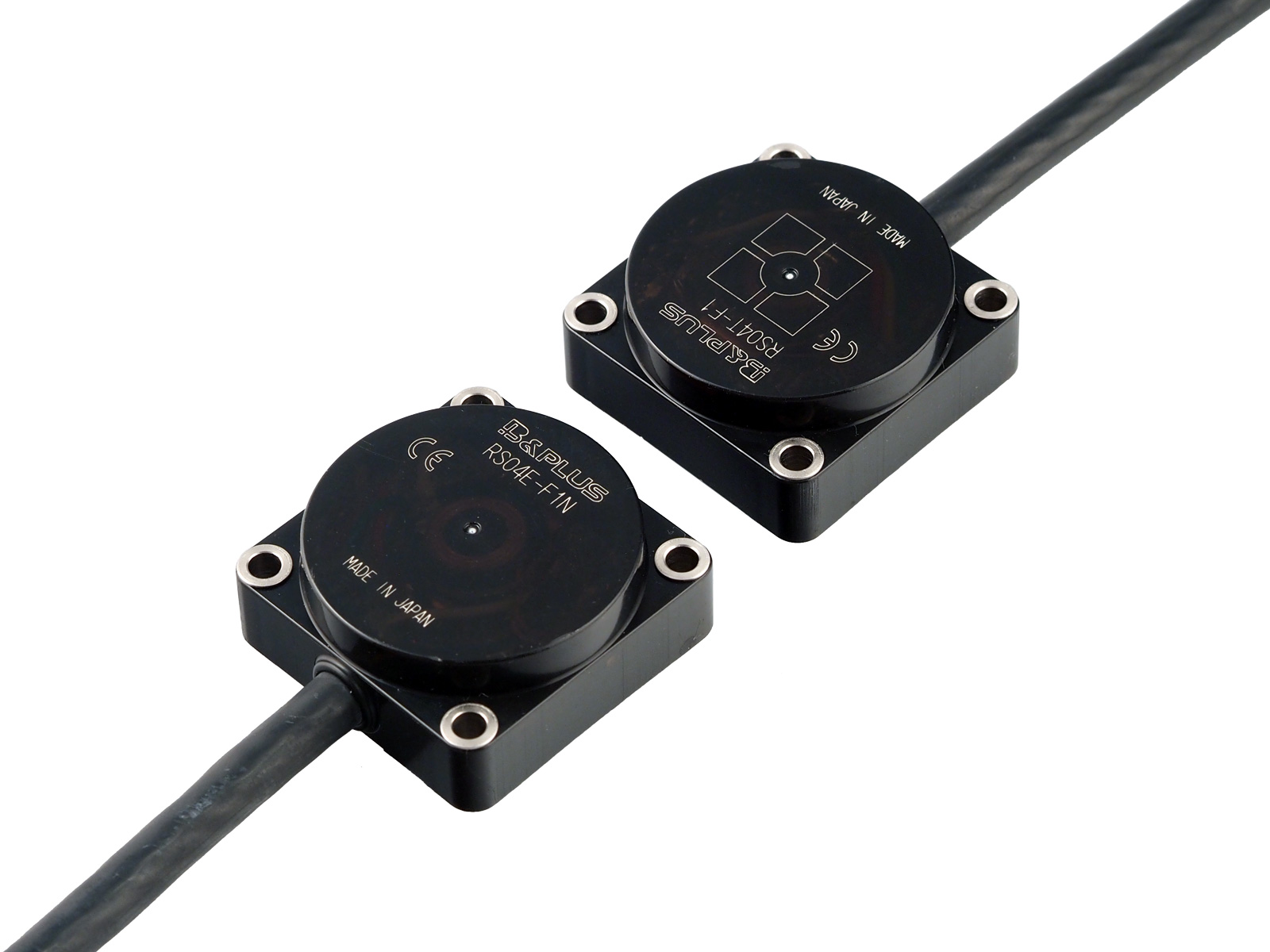 Feature 1. Small!Thin!
This product is in square shape of 35x35mm, thickness 15mm thin shape!
Four fixing method also screw!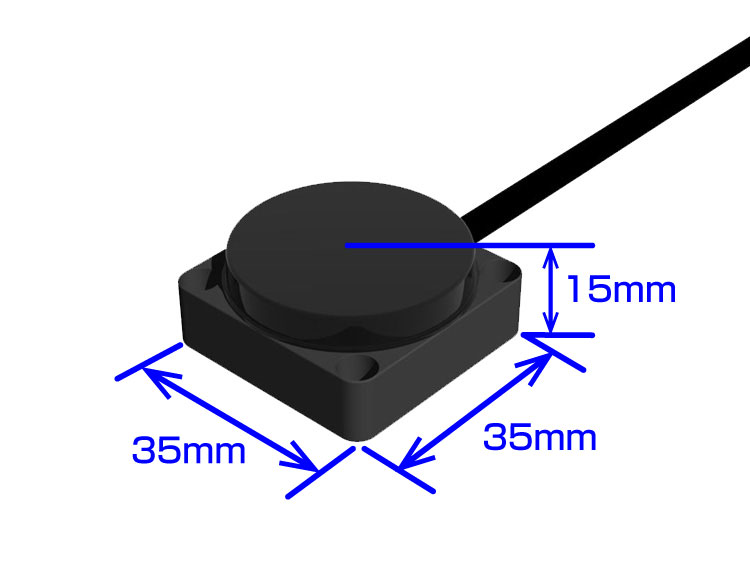 Feature 2. Wireless power supply 720mW with 4 signals transmission
Wireless feeds the transmission part which is connected to the movable side by supplying a power supply to the output part which
install in the fixed side, and this system can let you drive four points of connected sensors.
The fixed side can feed back ON/OFF signal with a sensor at the same time. And it can completely make a sensor wireles.
The small & thin design or a small robot which does not take up space and can be placed anywhere!


Feature 3. Protection class IP67 ! Water proof&Dust proof
It does not shock touch while power because it is a wireless power supply by electromagnetic induction
It is safe even if it takes is water and dust so waterproof and dustproof structure.
More infomation
*It is LED conversion of consumption electricity 30mW