The "manufacturing" company that provides unique products.
We started business as "Balluff Japan". Joint venture with one of the Major sensor Company in Germany, Balluff.Over the past 30 years, we've been studying the production technology about the field of wireless and continued providing the product. Connection part for system apparatus, FA sensor and FA associated parts. Many makers produce the products which "only feeds wirelessly" but our product performs "wireless feeding and signal transmission" We take pride in number of the line of products, which are the technique of our original (Acquired a patent, a utility model) is world No. 1 product. The ability has been recognized in many different fields. In major car manufacturer and work machine maker and we've been receiveing the development and production request of the OEM product from our hight technology.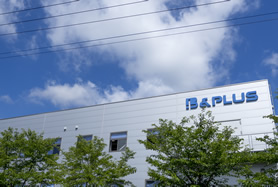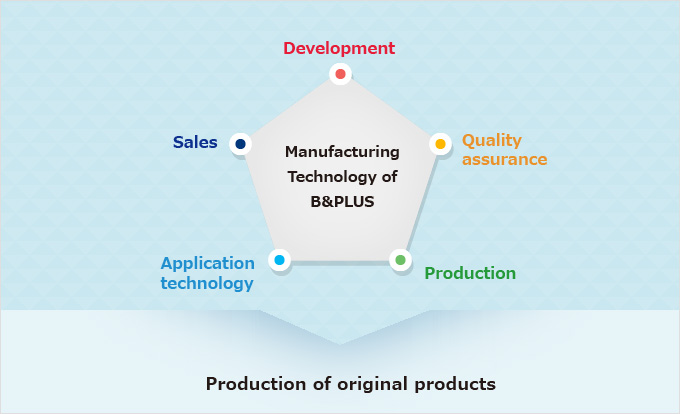 "Various departments has been including until a product appears in the market. Engineering department which suggests manufacturing methods. Production system, Development department which develop and study the product. The sales department which suggests a correct product to the production.

We focus on skill up of the each employee which is necessary for our ""Manufacturing""

Our company promotes our employees to become multi-skill development.
In this way enables to be flexible and makes it possible to be productive. "